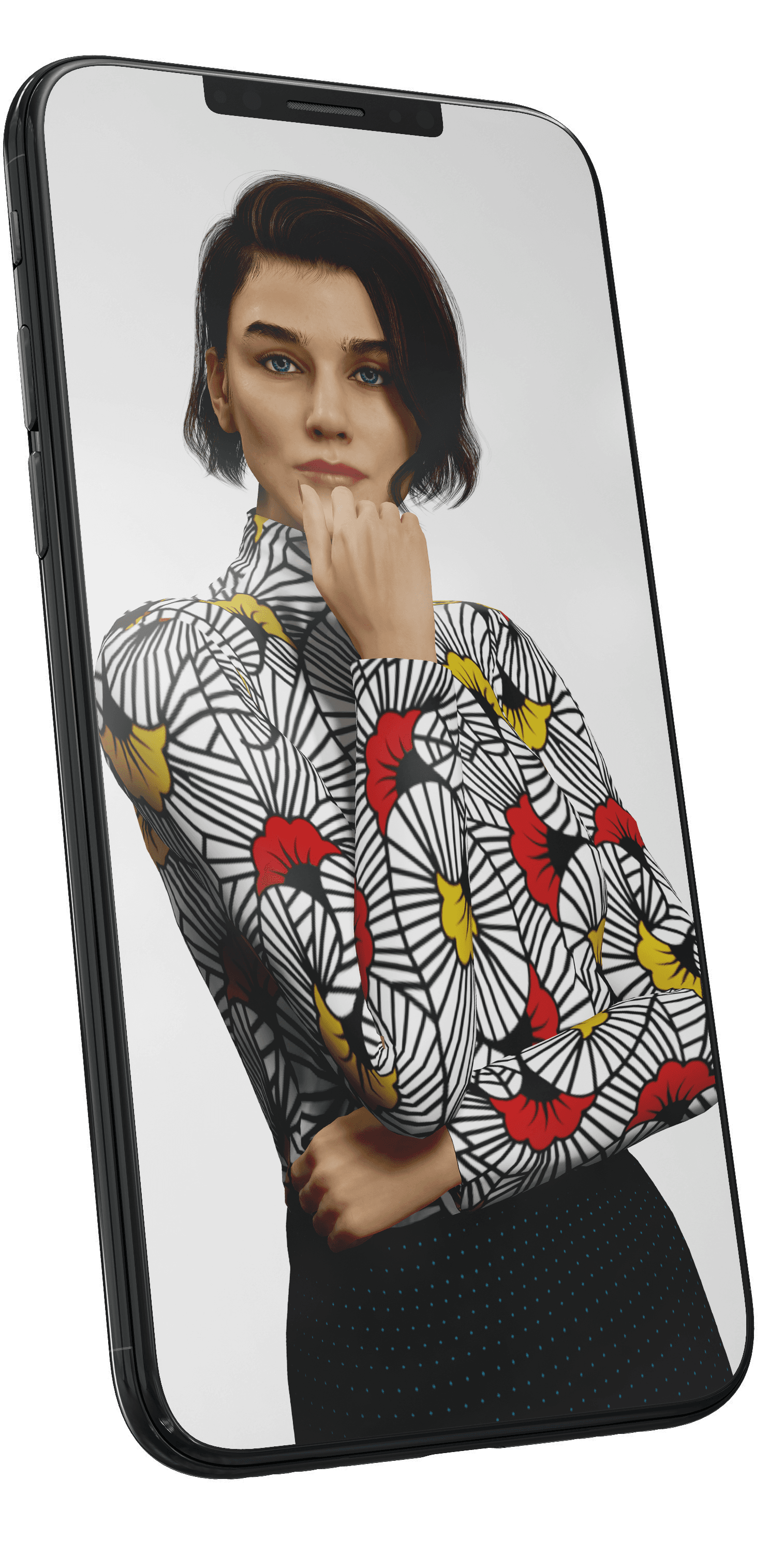 It's not just data;
It's your competitive edge!
Live Demo
This chatbot was trained on a document explaining Cerebrum Tech and Cere Insight.
You can embed a widget like this on any page on your website!
Try it first then decide!
Generate AI-driven chatbots for your preferred messaging platforms andwebsites.
Key Features
No Coding Required
AI-powered chatbots tailored to your data, with zero coding skills needed
Customizable,Fun & Personal
Make your chatbot truly yours with branding, personality traits, and creative responses.
Multiple LLM Options
Offer different language models for different needs.
Advanced LLM Technology
Unlock the meaning and sentiment behind data.
Versatile Multi-File Support
Seamless handling of diverse file types, enhancing flexibility.
Smart Document Summarization
Effortlessly condense lengthy documents into key insights.
Multilingual Support
Allow users to interact with the chatbot in their preferred language.
Voice-Powered Interaction
Speak to the chatbot, listen to the responses, and take hands-free control.
API Access for Endless Possibilities
Connect and integrate with other systems for customized solutions.
Web Content Made Easy
Extract key insights from websites effortlessly.
Encrypted Chatting
Confidentiality for sensitive conversations.
Frequently asked questions
Is my data safe? Can I upload classified documents safely?
What kinds of documents I can upload to Cere Insight?
How can I add the chatbot I created to my website?
Which languages does Cere Insight support?
Does Cere Insight use GPT? If so, does it use GPT-3.5 or GPT-4?
Can I share a chatbot I created with others?
Is Cere Insight free-to-use?
How many documents I can add to a chatbot?
How many chatbots I can create?
Does Cere Insight chatbots work on mobile websites?
How can we book a Cere Insight demo?
I have another question to ask. How can I contact you?
Got a technical issue? Want to send feedback about a beta feature? Need details about our Business plan? Let us know.